slide 1
A sustainable solution
to cover the water needs
of farmers and communities
slide 1
A sustainable solution
to cover the water needs
of farmers and communities
Pioneering spirit and a passion for making the most of free solar energy are what drove the founders of ennos to build a versatile tool with the potential to spark positive change on an exponential scale. The sunlight pump by ennos turns sunrays into savings and impacts the lives of people who need easier, more reliable access to water.
Happy holidays to all our partners, sunlight pump users and friends!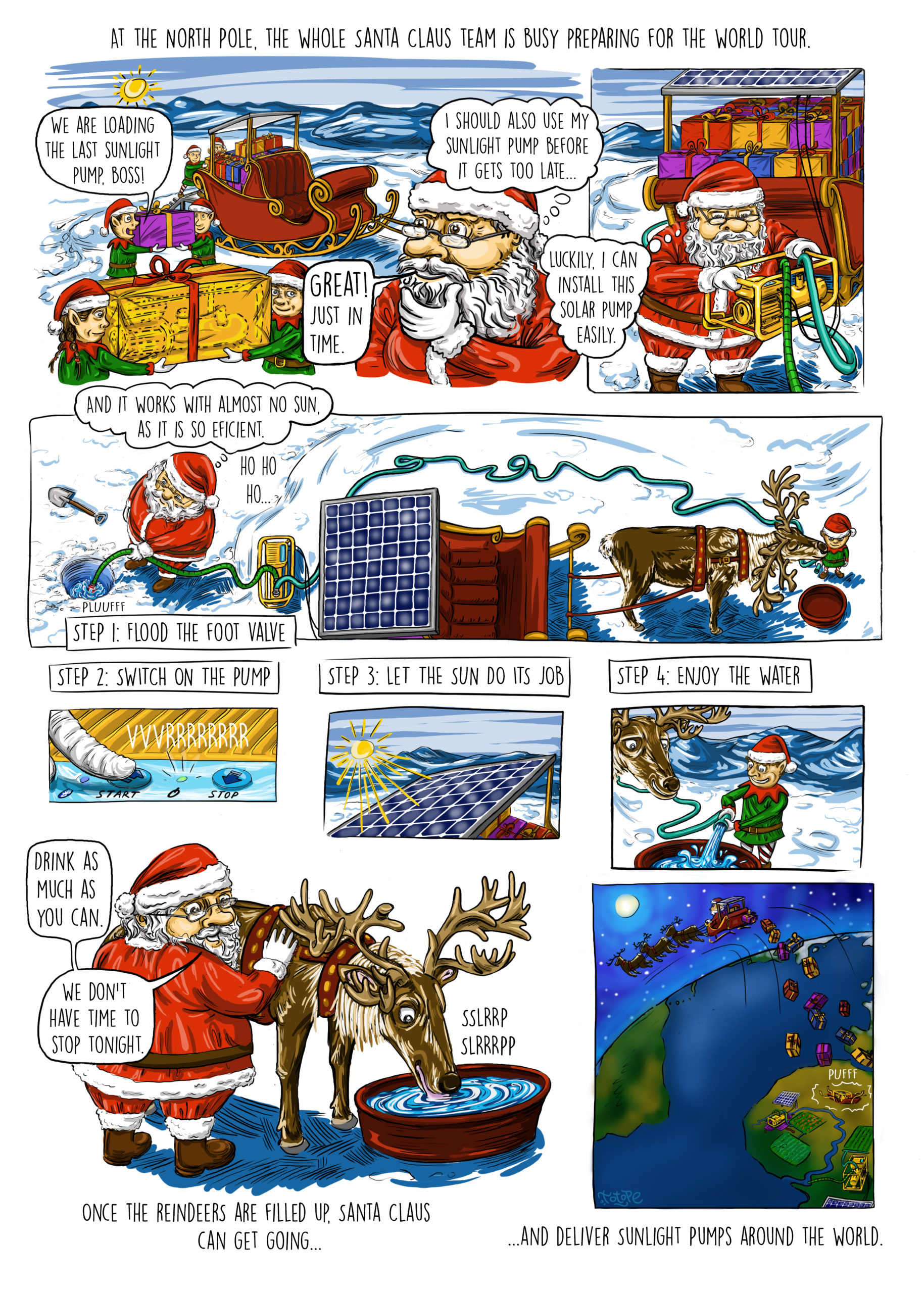 The sunlight pump is an award-winning, high-quality surface solar water pump, designed in Switzerland.
It stands out from the competition due to its performance and easy handling. In addition, our end customers appreciate the fact that it can be used in a variety of applications.
Compared to diesel or electrically driven pumps, it is a reliable, nearly maintenance-free and cost-effective alternative.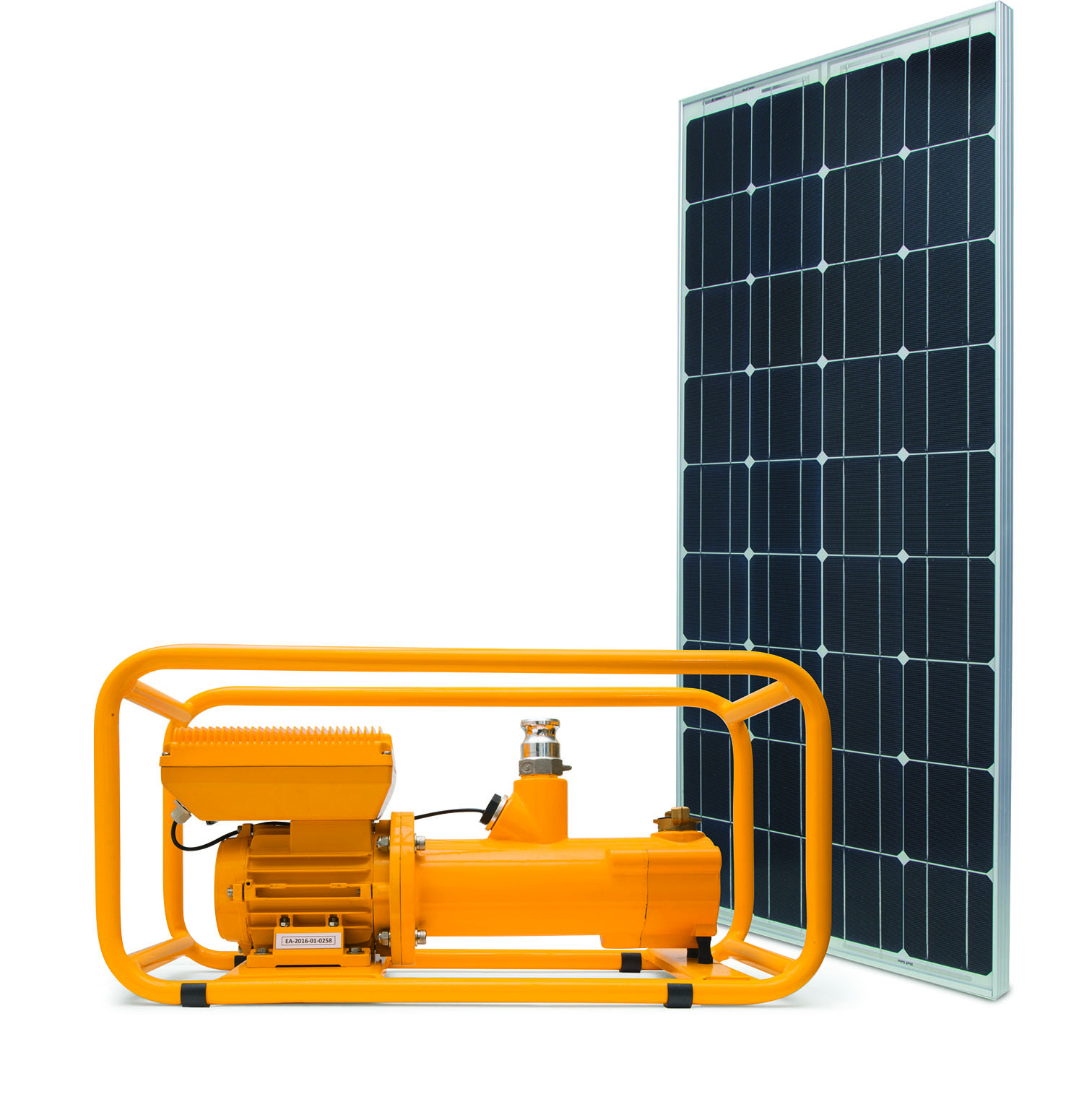 We are looking for

distribution partners

around the world
Would your company be interested in distributing our products? We are actively looking for companies with a suitable set of skills, knowledge and experience to effectively develop and manage a network for the sale of ennos products.
For more information please contact:
Karin Jeanneret Vezzini, CEO
We currently have in more than 20 countries sunlight pump installations. We are active in East and West Africa, in Asia, Latin America and Europe.
Jain Irrigation Systems Ldt.
The sunlight pump is manufactured by Jain Irrigation Systems Ldt., India, under a license agreement. Together, ennos and Jain Irrigations Systems Ltd. are able to offer high quality solar irrigation solutions including PV panels, drip irrigation systems and sprinklers.

You need to buy a #sunlightpump solar pump on credit? Aptech Africa in Uganda built a Pay-As-You-Go (#payg) solution: The more you pump, the more you…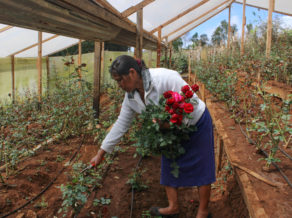 The Lenca women's enterprise "Floricultura el clavel" in Chiligatoro, Honduras has been using its solar "sunlight pump" since 2020, installed by the PRO-LENCA…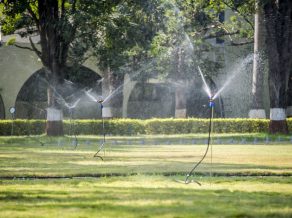 When farmers grow crops, they already know that irrigation is key to getting the highest possible yields. This is hard and time-consuming work….
We are an interdisciplinary team of engineers and marketing experts. Together, we work on climate-smart water supply systems.