slide 1
A sustainable solution
to cover the water needs
of farmers and communities
slide 1
A sustainable solution
to cover the water needs
of farmers and communities
El espíritu pionero y la pasión por aprovechar al máximo la energía solar gratuita es lo que impulsó a los fundadores de ennos a construir una herramienta versátil con el potencial de generar un cambio positivo a una escala exponencial. La sunlight pump de ennos convierte los rayos solares en ahorros e impacta la vida de las personas que necesitan un acceso más fácil y confiable al agua.
La sunlight pump es una bomba de agua solar de superficie de alta calidad y premiada, diseñada en Suiza.
Destaca de la competencia por su desempeño y fácil manejo. Además, nuestros clientes finales aprecian el hecho de que convenga para varias aplicaciones.
En comparación con las bombas diésel o eléctricas, es una alternativa confiable, casi libre de mantenimiento y rentable.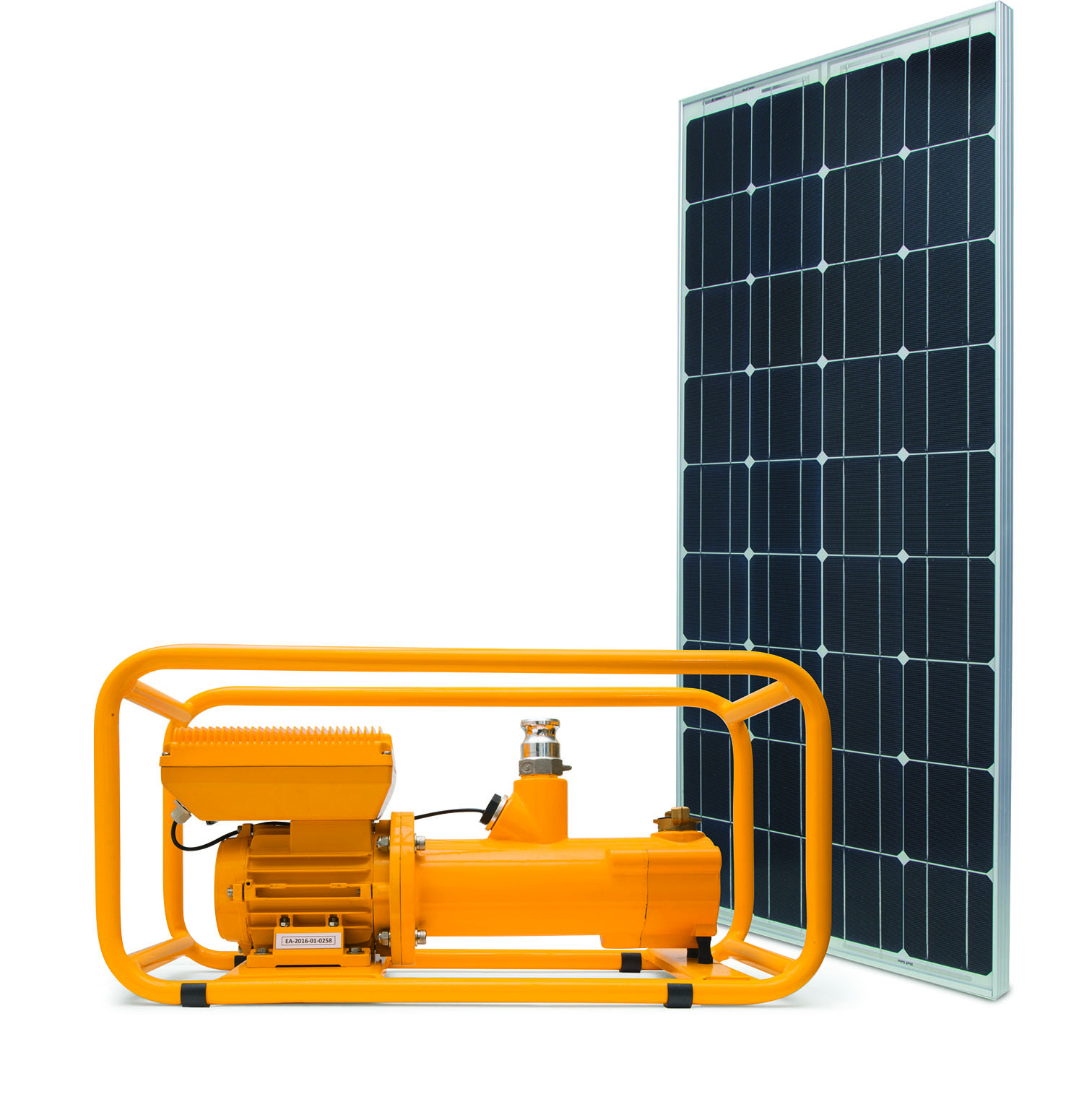 Estamos buscando

socios de distribución

alrededor del mundo
¿Su empresa estaría interesada en distribuir nuestros productos? Buscamos activamente empresas con un conjunto adecuado de habilidades, conocimientos y experiencia para desarrollar y gestionar eficazmente una red para la venta de los productos ennos.
Conviértete en socio de distribución →
Para obtener más información, póngase en contacto:
Karin Jeanneret Vezzini, CEO
Actualmente contamos con instalaciones de la sunlight pump en más de 20 países. Estamos activos en África Oriental y Occidental, Asia, América Latina y Europa.
Jain Irrigation Systems Ldt.
La sunlight pump es fabricada por Jain Irrigation Systems Ldt., India, bajo un contrato de licencia. Juntos, ennos y Jain Irrigations Systems Ltd. pueden ofrecer soluciones de riego solar de alta calidad que incluyen paneles solares, sistemas de riego por goteo y aspersores.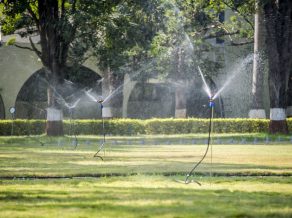 When farmers grow crop, they already know that irrigation is key to getting the highest possible yields.  This is hard and time-consuming work,…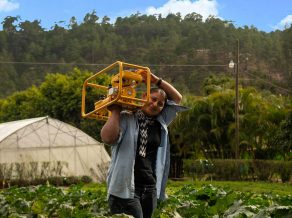 Most smallholder farmers in developing countriesstill rely on traditional low productivity agriculturalpractices and on rainfall to cultivate their few acres ofland. Many of…
Somos un equipo interdisciplinario de ingenieros y expertos en marketing. Juntos, trabajamos en sistemas de suministro de agua climáticamente inteligentes.