We offer complete
water supply

solutions
ennos works with selected partners to offer all the high quality material that you require for your irrigation or drinking water system.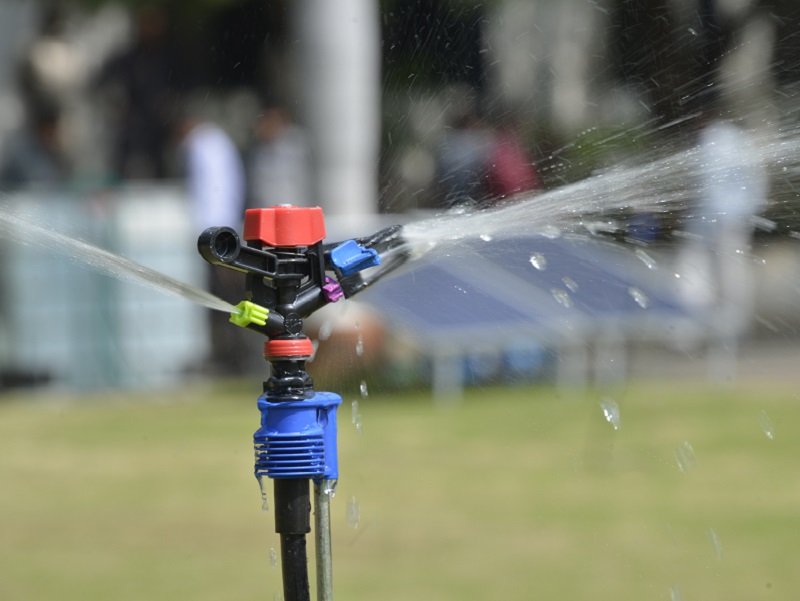 Combine the sunlight pump with a  Jain Rainport Sprinkler (output: 2400 liters/hour) and cover 2'000 meters with sprinkler irrigation.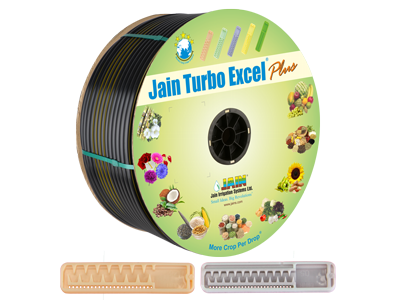 Choose a Jain Turbo Excel drip irrigation between 500m2 and 2'000m2 to serve your needs.
Combined with a sunlight pump, you can bring up to 8'000m2 under drip irrigation. Save water, time and money!

Solar pumping with a difference
Combining the sunlight pump and the impact pump creates a low cost submersible pumping systems. It lifts water from deep wells without submergng any electronics or other delicate components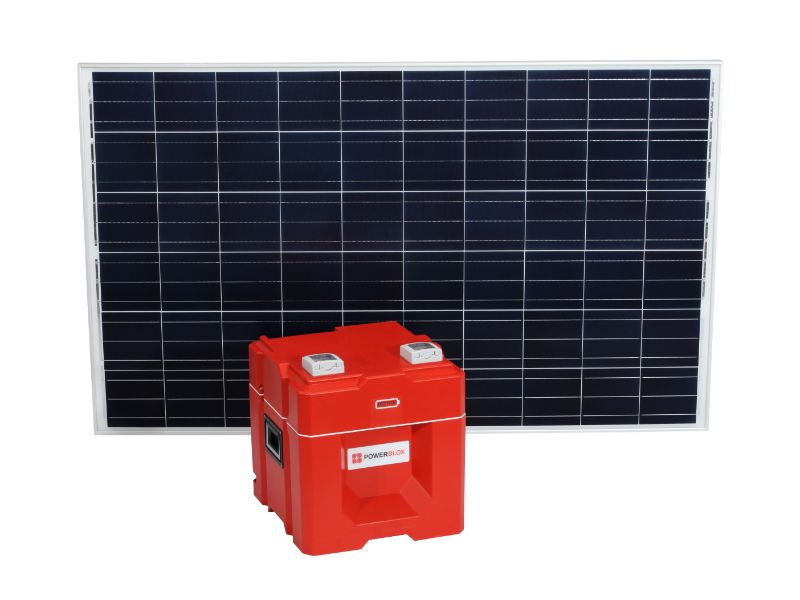 Power-Blox AG is an award-winning Swiss company that produces swarm intelligence solutions.
Combining the sunlight pump with an electrical energy storage system lets you increase the operating time of the sunlight pump proportionally to the capacity of the battery. During the day the pump runs directly from the solar panel while any excess energy is stored in the battery for later use in the day.
The Power-Blox 200 Li is a modular energy system that generates 230 V AC voltage from solar energy. It is scalable from 200 W output up to kilowatts and ideally suited for off-grid applications.
The sunlight pump has been tested in combination with the Power-Blox 200 allowing longer operating hours during irrigation time while also providing electricity during nights for household and other applications.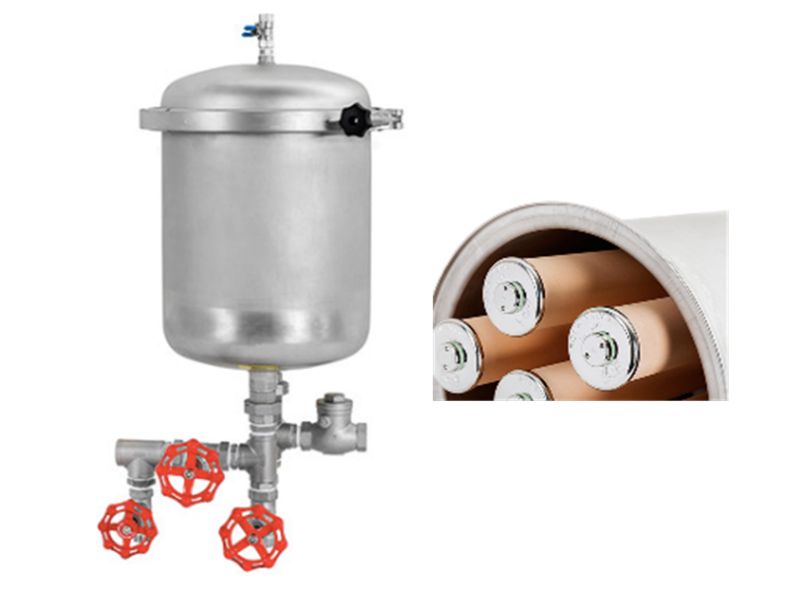 Katadyn is a Swiss company with 90 years experience in water treatment. It is an ecological and simple process without the use of chemicals. The natural taste and mineral content of the water are retaind. The Katadyn filters disinfects the water immediately and is ideal for remote areas.
Removes sediments, bacteria (E-coli, Cholera, Salmonella) and protozoa (Giardia, Cryptosporidium, Amoebiasis).
Supply up to 1'500 liters of safe water per hour by adding the MF-7 Katadyn filter to the sunlight pump.
It is a one stage filtration and needs no prefiltration. Filter elements are easily regenerated by simply brushing their surface.
We are your one-stop-shop: you can order all the necessary accessories for the sunlight pump installation directly from ennos.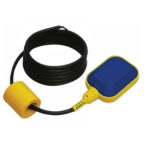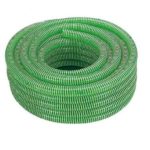 High quality suction hose