The solar pump with multiple

applications
The Global Leap Award 2019 has confirmed through independent testing that the sunlight pump is the best performing small-scale solar water pump over a broad range of use cases.
This makes the sunlight pump the perfect solution for many different applications. On top, the sunlight pump is so popular because no other solar pump of comparable size can pump water up to such high and distance.
This easy-to-use solar pump will impact the life and future of many people living in remote areas by supplying water at no running cost.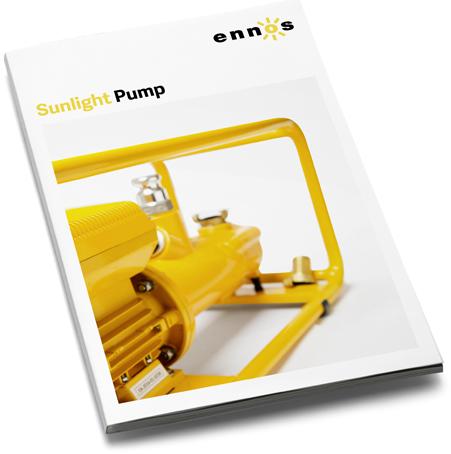 sunlight pump 0.5 HP datasheet
Download the data sheet, which contains the most important technical information about the sunlight pump, here: