sunlight pump Configurator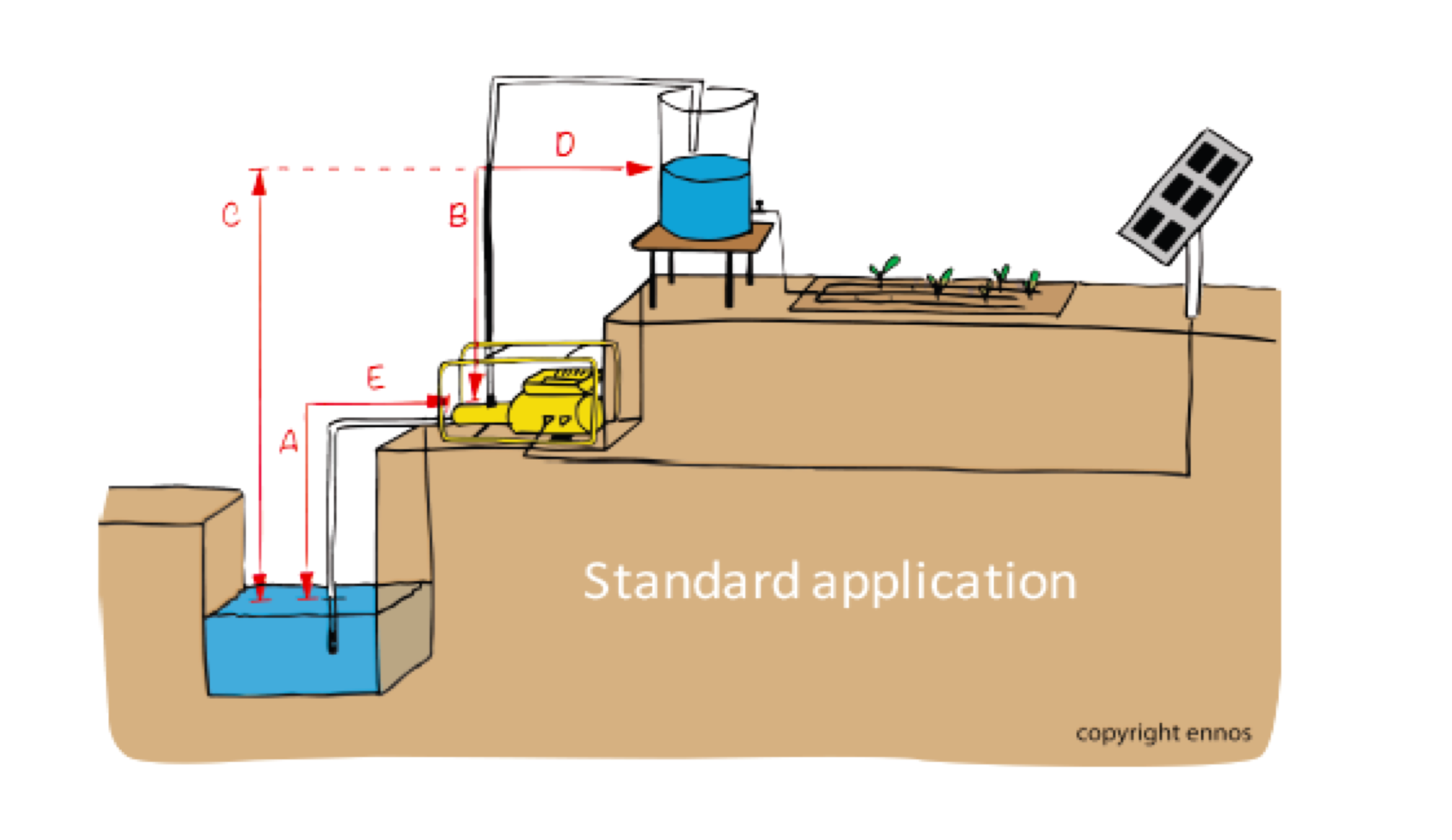 Download the sunlight pump Configurator here. It helps you in designing your solar pump system. The tool calculates the required panel size in relation to the total water lift and the daily water needs. The tool also calculates the crop water needs in a specific area and for a specific crop.
Please find the Configurator manual in the Downloads section below.
| File | Type | Size | Download |
| --- | --- | --- | --- |
Setting up the solar waterpump
Installation of the solar panels
Installation as a floating pump
Installation as deep well pump
Taking care and maintenance